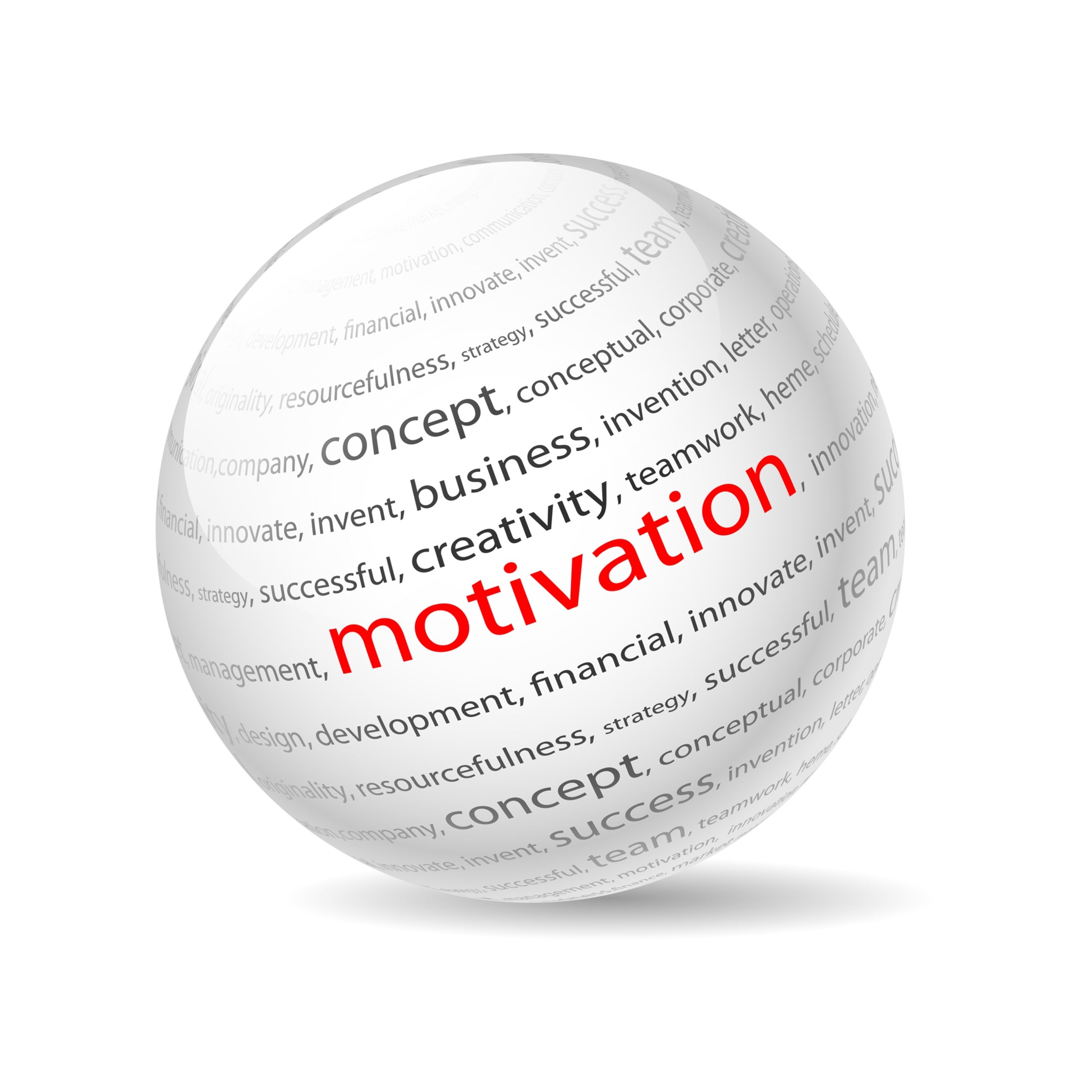 An essential part of putting together an event is finding the right speaker. When you hire one for the role, it is good to look for professionals with expertise and experience. Here are a few tips to help you successfully identify which speakers are an excellent fit for the job:
Plan Ahead
Before you start looking for a motivational keynote speaker, it is important you take steps to prepare for the event such as booking the speaker early. An excellent speaker is often fully booked so the sooner you make your booking, the better your chances of retaining someone good. Any time from six months to a year in advance is a good guideline, especially if you want someone with solid credentials.
Understand Your Audience
Who is your target market? Who is going to be in the audience? Your speaker will depend heavily on the background information you give them so it is important to pick someone who knows and can connect with the group. It could be someone who has given speeches to this kind of audience before or someone the group is likely to find inspiring
Look for Credentials
Consider the background and training of the speaker. Do they fit the bill? Are they the perfect keynote speaker for your event? Are they in an excellent position to talk about the subject you decide to go with to your audience?
Identify Your Objectives
Why do you need a speaker in the first place? What is the event for? Is it to get your team to talk about mental health issues in the workplace? Is it to encourage students to hone and develop leadership talents? Is it for your staff to motivate them to work harder or help them cope with the pandemic? It is important you have a clear idea of your objectives as you begin your hunt for the right speaker.
Talk About Expectations
Make sure you and the speaker understand each other. What does the speaker need from you? What will you provide? How much is the talent fee? Will you give a small token as a gesture of gratitude or appreciation? What kind? Also, are there any extra charges?