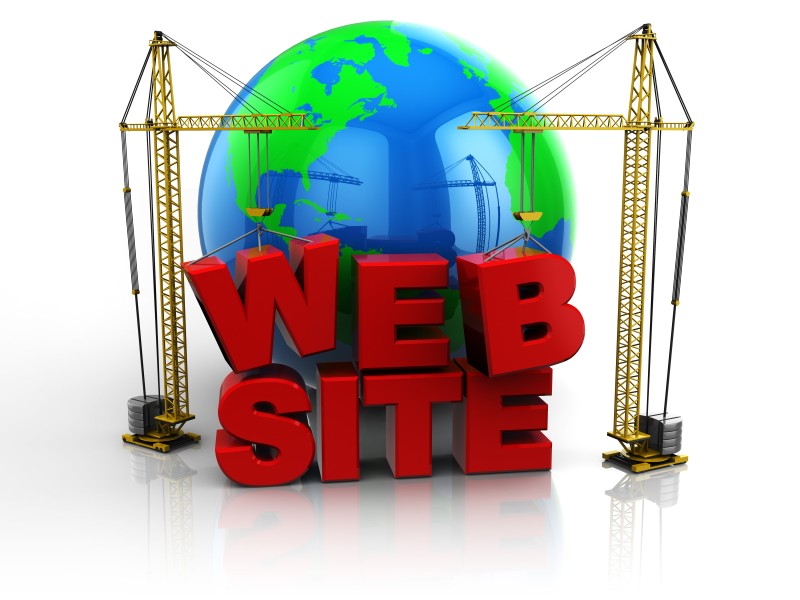 A business owner's website is central to their success. In a world that is virtually connected, a company's website is often the first point of contact customers have with a particular brand. Not only will a company's website help a prospective customer navigate services, ideas, or purchase items; it will also serve as a springboard for future connectivity. A well designed website can capture the attention of millions and secure sustained, long-term profitability – if it is designed properly. Here are three things to consider when seeking web design services.
Aesthetic Appeal
Let's face it – we live in a relatively superficial society, where a person's looks often times dictate their social prowess, wealth and level of professional success. Similar to people, a website that lends a certain aesthetic appeal is more likely to grab the attention of a customer and keep them engaged, versus a webpage that is dull, drab and lifeless. The initial visual allure is how people formulate opinions on a particular brand, service or product. A well designed website is clean, professional looking and easy to navigate. No customer likes to get lost in the hub-bub of chaos and confusion. This is the quickest way to lose prospective clients. Web design services help businesses design webpages that are abreast of the latest trends; websites that will capture customers and keep them coming back time and time again.
Page Content
A colorful, creative and fresh website will undoubtedly draw customers in – but what will ultimately keep them there? Content is, perhaps, as important as the visual attractiveness – if not more so. A customer can typically tell within the first few seconds of being on a particular business page, whether or not they will stay. Content that is creative, honest and precise is the best way to keep a prospective customer engaged. Customers are typically looking for quick information – so avoiding long, drawn out tales is critical. Web design services understand this notion and assist business owners with clear and concise content management.
The Ultimate Customer Experience
A well designed webpage is one that gives customers the ultimate browsing experience. Not only should a business website be visually appealing and provide consumers with short sound bites of pertinent information; but it should also be easy to open in a web browser, easy to navigate and easy to access from any web-friendly device. The less work a prospective customer has to do, the better.
For web design services, contact Oostas, LLC at https://www.oostas.com/, or by phone, (717) 742-4769.